I like to observe people interacting with products to identify problems they may face and my findings provide me with an opportunity to solve problems. Currently, I'm exploring the world of UX to comprehend the user for whom I cater, to deliver the best results.
I strongly believe that design must emphasize equally on functionality as much as it should on aesthetics.
I am fascinated by technology and I believe it makes our lives easy, however technology doesn't mean adding sensors together to build a product. 
Elon Musk quoted, "
The best user experience is when the user doesn't have to read through a manual to use the product
", I stand by his opinion and aim to design products that solve problems 

and provide the best user experience.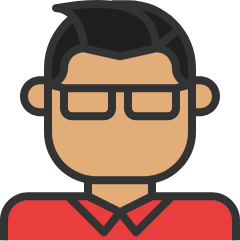 Wire-framing & prototyping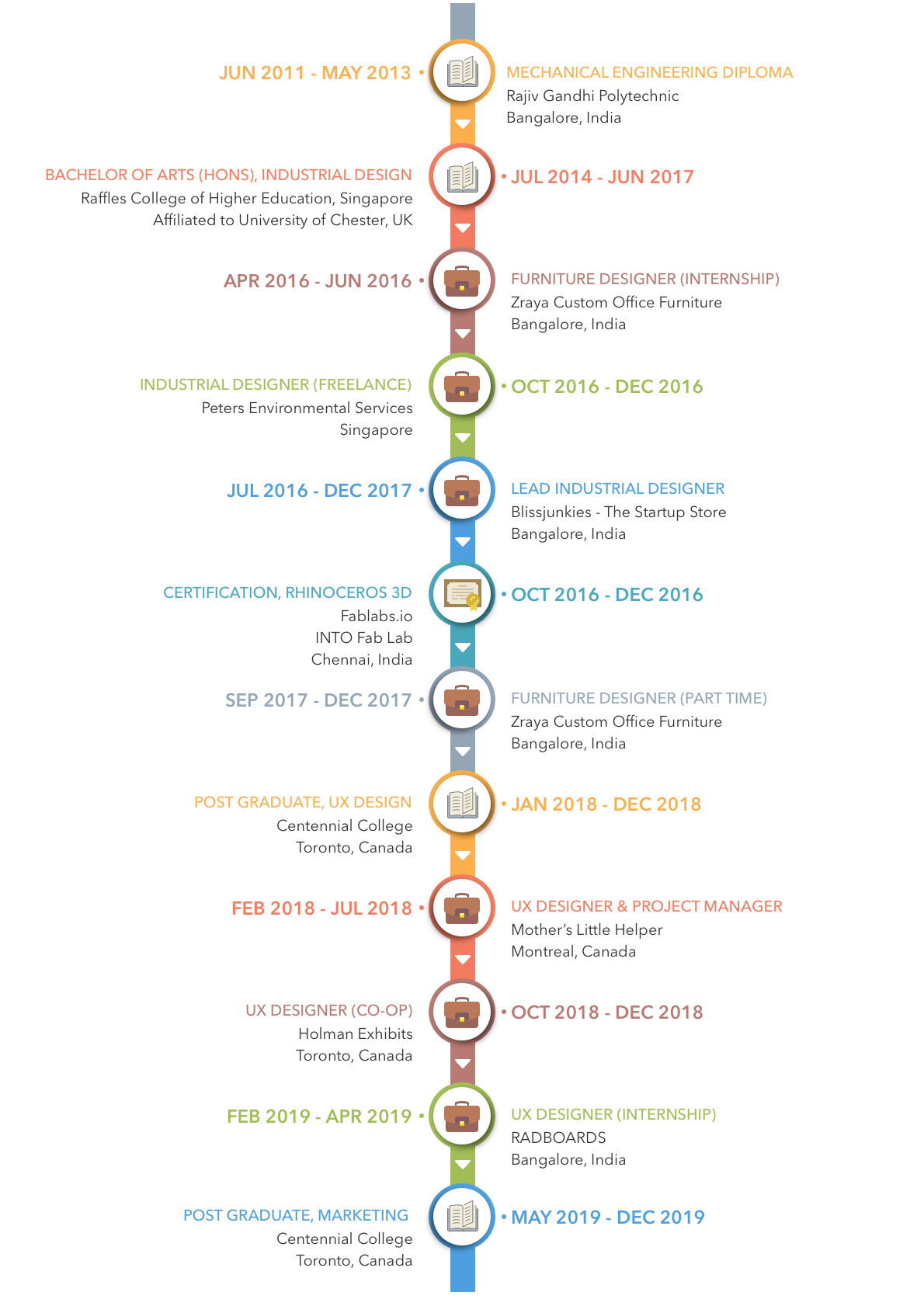 For detailed information...